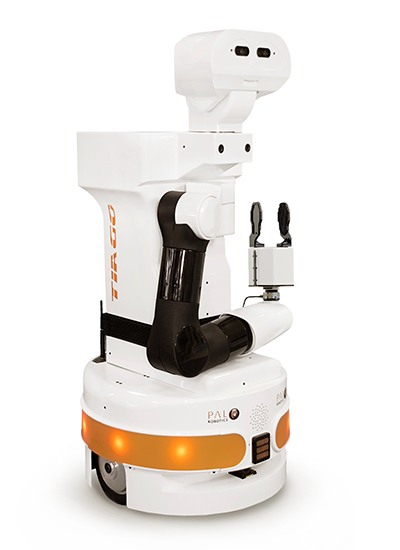 Robot Rose, the helping hand.
Robot Rose is a multifunctional robot that aims to support healthcare professionals and give clients more control, exercise more, maintain social contacts and increase the sense of safety.
---
Supplement Healthcare staff




Through independent routine tasks, such as logistics tasks, checking the patient's condition and the care application, Robot Rose ensures a more effective daily schedule, smooths out peak pressures and ensures a more effective daily schedule. This leaves more time for "warm" care.

Cost-reducing




The supportive collaboration between healthcare staff and Robot Rose, which can be deployed day and night, ensures less stressful work for the healthcare worker.

Intangible Value




Robot Rose can encourage people to participate in activities, can maintain social contacts digitally and acts as an accessible point of contact for people who feel hesitant to always approach the healthcare professional for help with small tasks.
The independence of Robot Rose.

Robot Rose can be used independently and independently of healthcare personnel for various purposes.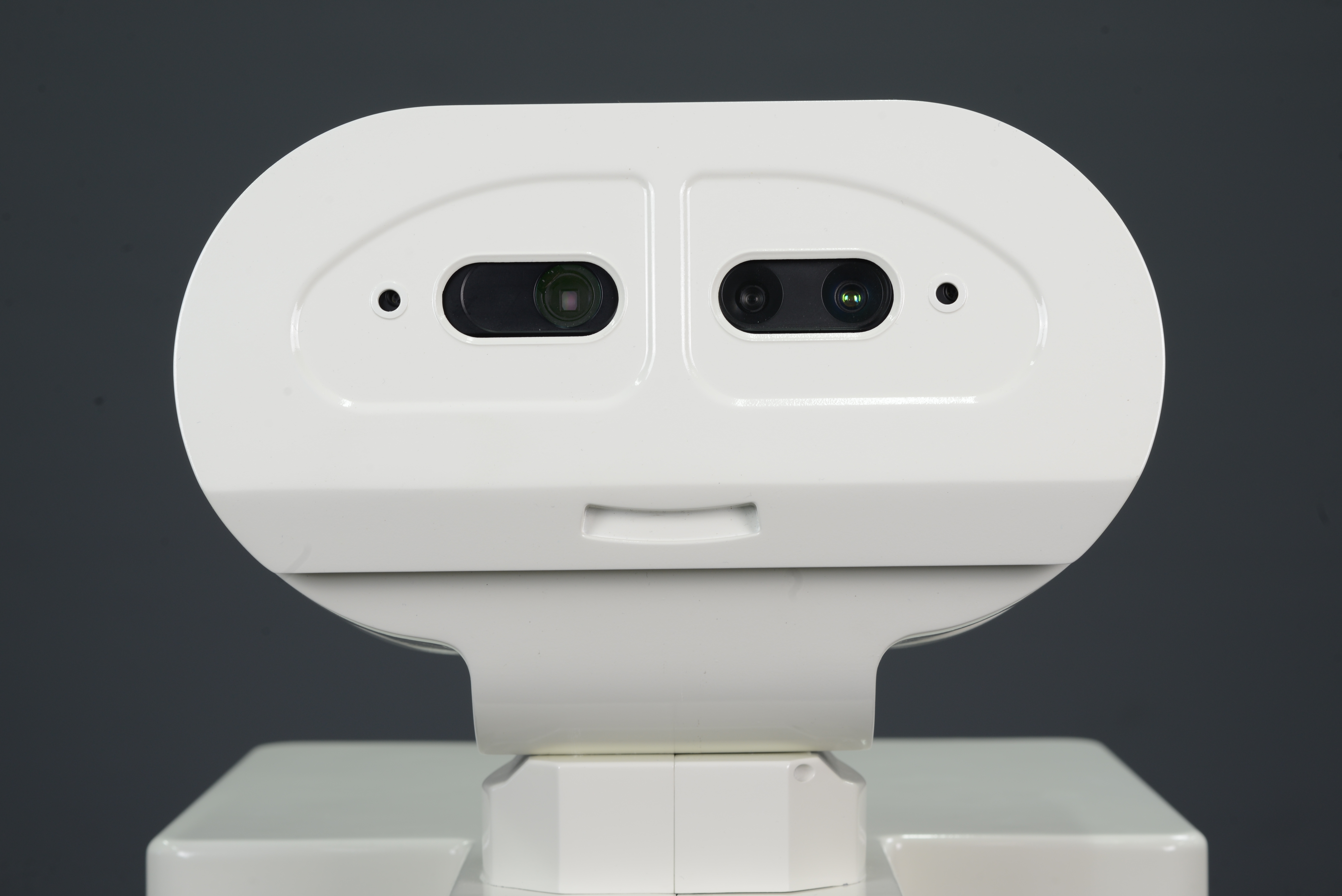 Coach
Robot Rose receives people, speaks to them and helps them further. In peace Rose shows the way or drives with them to their room or apartment.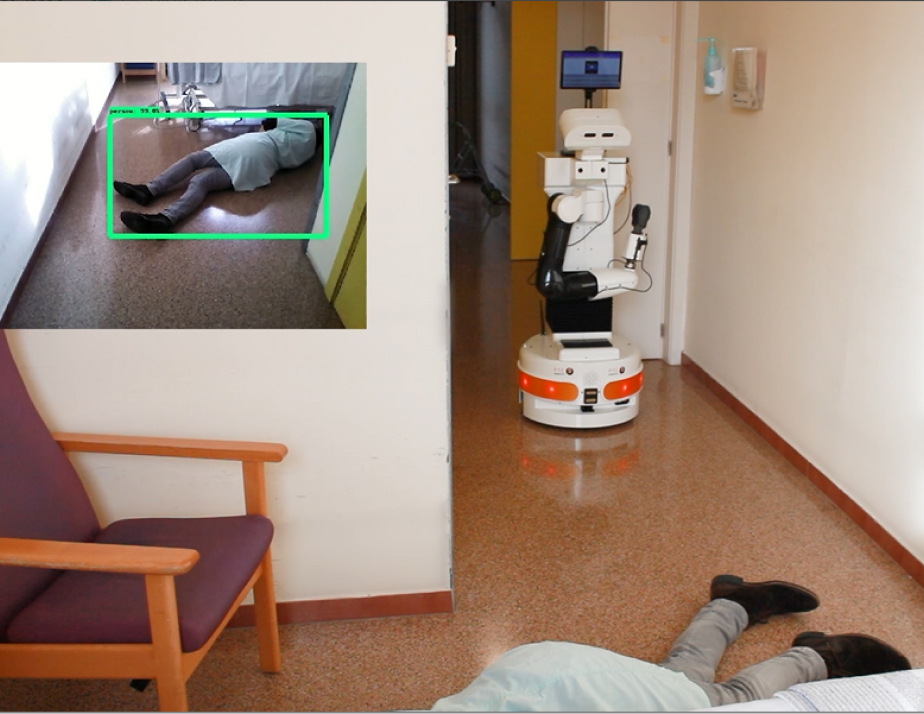 Day and night shift
Robot Rose drives around wards day and night and performs routine tasks such as supervising clients and notifying or alerting healthcare workers.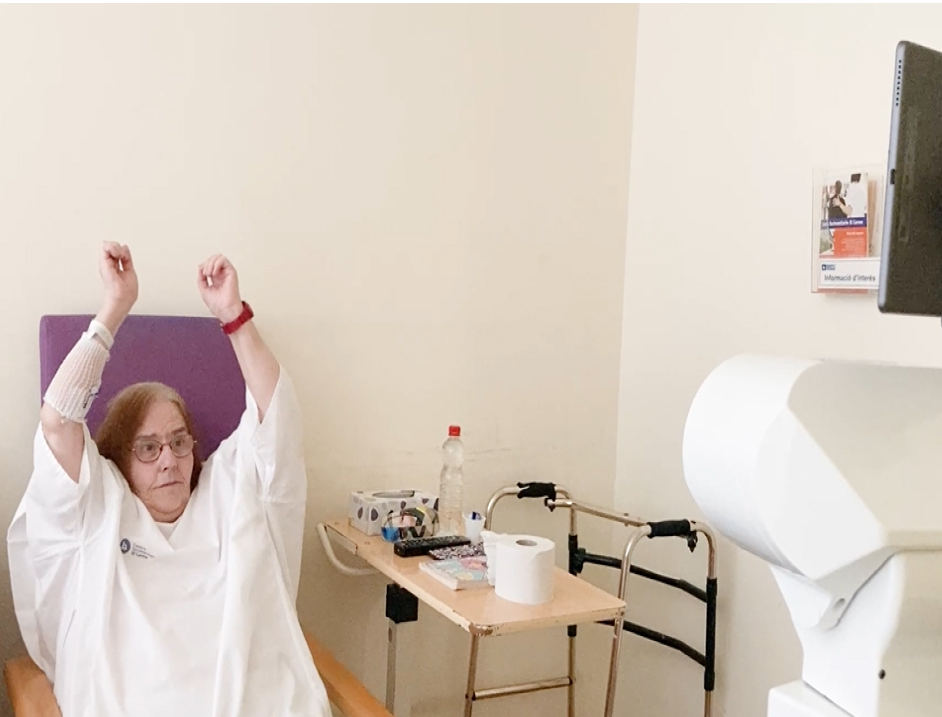 Social contacts support
Rose is a robot that can provide clients with games, music, video calling, and read the latest news. In addition, Robot Rose can maintain his or her contacts together with the client.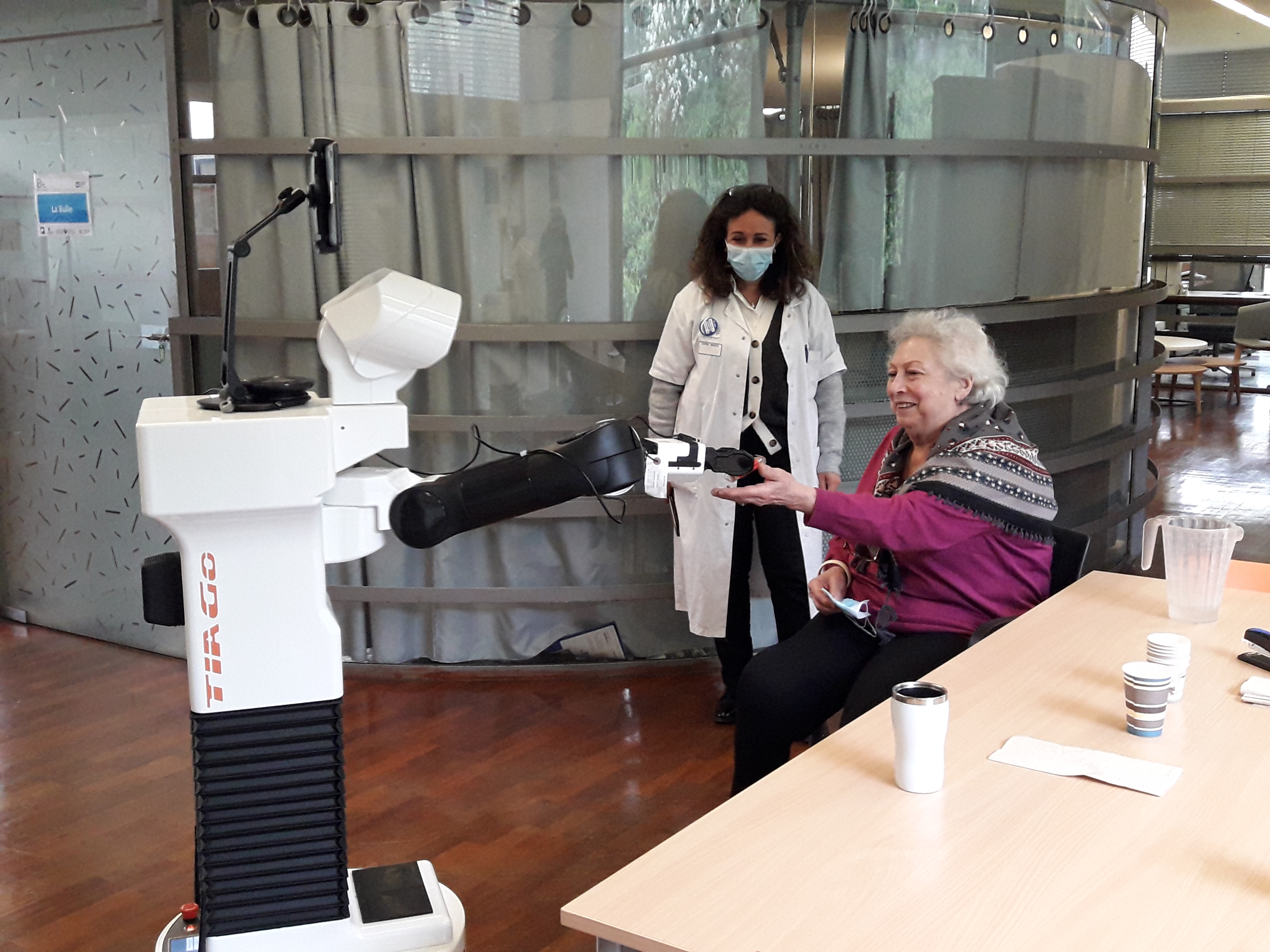 Picking up, carrying and handing objects
Robot Rose can perform simple household tasks with her arm, such as sorting dirty laundry, taking out rubbish and picking up and indicating a remote control.
Capabilities and scale
Robot Rose works with you.
Robot Rose is easy to operate from your smartphone or tablet.
Click here for a recent video of Robot Rose
Examples of assignments
| | |
| --- | --- |
| Rose go to: | any room or space you want |
| Rose speaks: | standard communication |
| Rose camera: | set up video connection |
| Rose pick up: | e.g. remote control or towel |
| Rose perform: | routine tasks |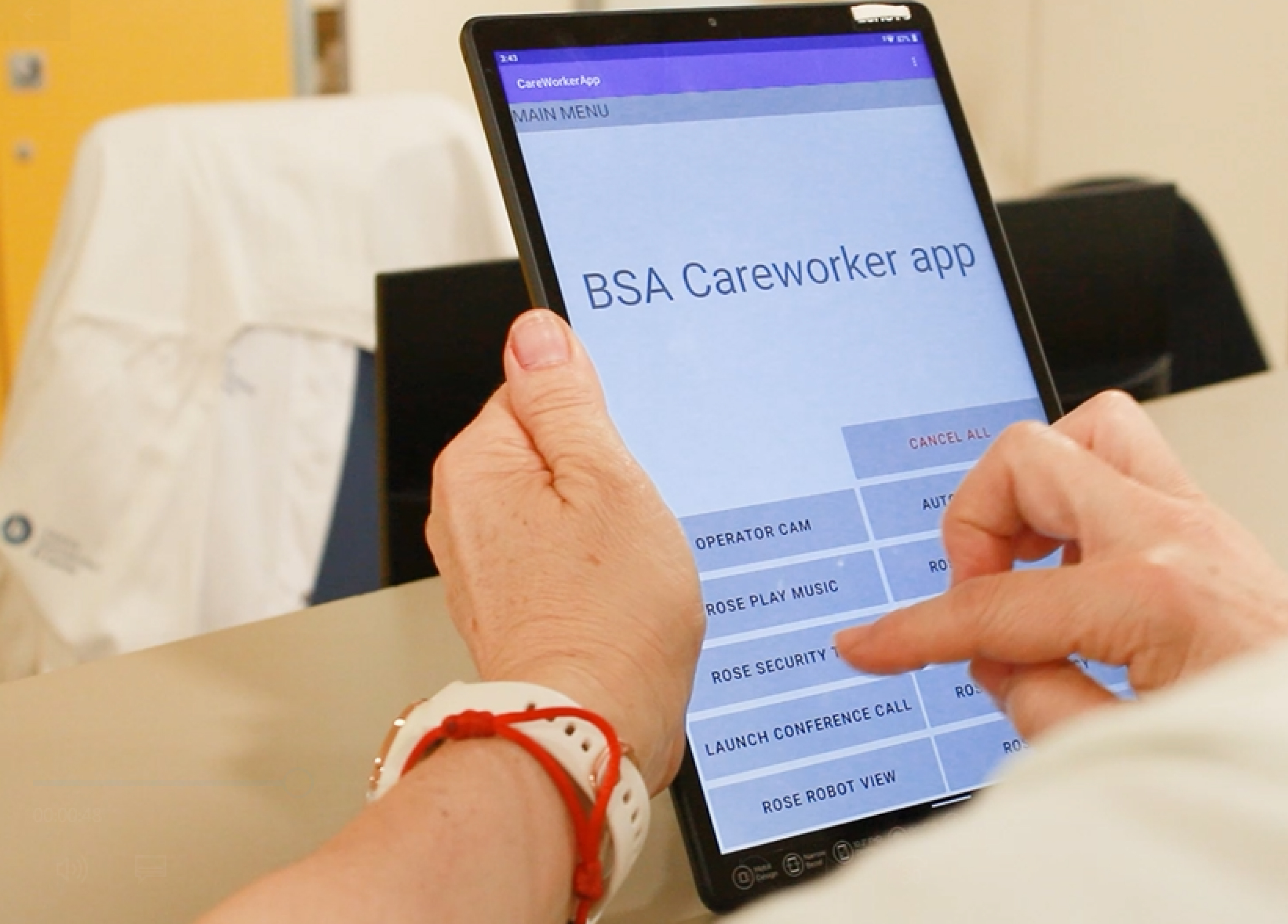 Contact
Meet Robot Rose?
Make an appointment for a demonstration? Planning a sleepover week? Please feel free to contact us using the form below. We will then process your request within 48 hours.